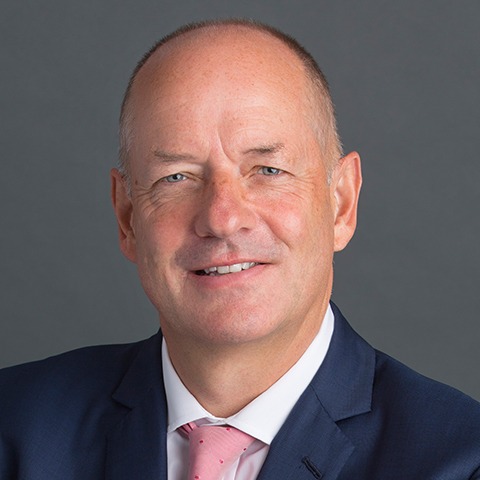 Sir Andrew Witty
Advisor
Andrew Witty is chief executive officer of Optum, global health services leader and part of UnitedHealth Group. He was named CEO in 2018, after serving as a UnitedHealth Group company director.
Andrew served as chief executive officer and a director of leading pharmaceutical manufacturer GlaxoSmithKline (GSK) from 2008 to 2017. He joined GSK in 1985, and prior to being named CEO served as president of GSK Europe. Before that, he held a variety of international leadership roles for GSK in markets including Asia-Pacific.
Andrew is former chancellor of the University of Nottingham, a British public research university, and for 10 years served on the Singapore Economic Development Board International Advisory Committee. He currently serves on the Singapore Prime Minister's Research, Innovation and Enterprise Council. He is an advisor to 8VC and Hatteras Venture Partners, as well as to the Bill and Melinda Gates Foundation and a Non-Executive Director of G1 Therapeutics.

Andrew was knighted in 2012 for services to the U.K. economy. In 2017, he was named an Honorary Citizen by Singapore for his contributions to the country's growth and development.
BACK TO TEAM