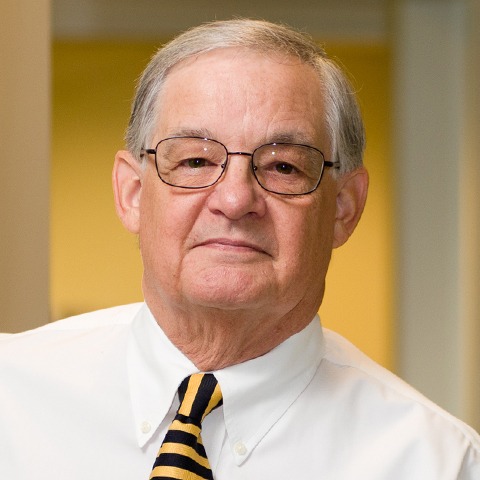 Robert Morff, PhD
Venture Partner
Bob has deep experience in medical devices and diagnostics product and business development. He was interim CEO and a director at Pathfinder Technologies and has served as a director at HistoSonics. He was VP and CSO of the Wallace Coulter Foundation, CEO of Ondine Biopharma, Principal at Senmed Medical Ventures, and Senior Research Scientist in Eli Lilly's Medical Devices and Diagnostics Division. He has founded and led several companies in the microfluidics, stem cell, and tissue engineering areas.
When Bob was with Eli Lilly's Medical Devices and Diagnostics Division, he led the research teams that developed the first commercially available continuous glucose monitor and the first closed-loop drug delivery pump. He is an inventor on 8 patents, a licensed Professional Engineer, and is a Fellow of the American Institute for Medical and Biological Engineering.
Bob graduated from the University of Missouri with a B.S. and M.S. in electrical engineering, and a Ph.D. in medical physiology.
COMMUNITY AND BOARD ENGAGEMENTS:
Bob remains engaged with the Coulter Foundation, where he serves as a lecturer, mentor and business advisor for the NIH/C3i Biocomx Program. He is an advisor/mentor for the Kauffman Foundation's PIPELINE entrepreneurs program and serves on review and advisory committees for a number of universities, including the University of Missouri, Clemson University, and MUSC.
BACK TO TEAM