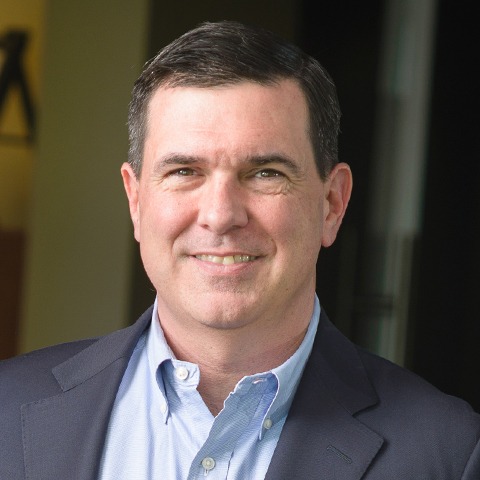 Charles Merritt
Special Advisor, Venture Capital Multiplier Fund
Charles is Special Advisor to Hatteras and a manager of the Venture Capital Multiplier Fund. Charles has spent most of his professional career in private equity investing, beginning his career as an M&A analyst advising on the sale of private businesses, transitioning to direct investing in small buyouts and ultimately co-founding and selling a private equity fund of funds business. He began his career with Bowles Hollowell Conner & Co., a boutique M&A advisory firm serving the middle market. After business school, Charles served as an Associate with NationsBank Capital Investors (subsequently Bank of America Capital Investors and now spun off as Ridgemont Equity Partners), an investor in middle-market buyouts. He began his career as an alternative assets fund investor as the first Director of Private Investments at the UNC –Chapel Hill Investment Office, where he helped build the private investment portfolio. Charles then became the Director of Private Investments at The Duke Endowment (the Duke family foundation), where he managed a portfolio of over $800 million in private alternative investments. In 2003, Charles co-founded Parish Capital Advisors, a private equity fund of funds focused on small and niche private equity managers, and helped grow the business to $2.2 billion in assets under management before it was sold to the StepStone Group in 2012. Charles remains an Advisor to StepStone, and also consults private equity general and limited partners via CEM Advisors, LLC. He served as Executive Director and Professor of the Practice in the Minor in Entrepreneurship at UNC –Chapel Hill until June 2017.
Charles received a BA in Economics from UNC – Chapel Hill where he was a Morehead Scholar, graduating with Highest Honors and Distinction. Charles received his MBA from the Amos Tuck School of Business Administration at Dartmouth College.
COMMUNITY AND BOARD ENGAGEMENTS:
Charles is a member of the Working Group for the Minor in Entrepreneurship at UNC –Chapel Hill and serves on the Board of Advisors for the Frank Hawkins Kenan Institute of Private Enterprise. He is a Trustee and Chairman of the Board of Trinity School of Durham and Chapel Hill. Charles also serves on the Advisory Board for Habitat for Humanity of Orange County, NC.
BACK TO TEAM