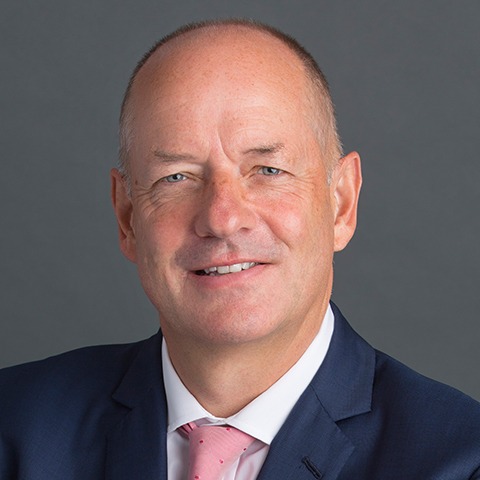 Sir Andrew Witty
Venture Partner
Andrew is Chancellor of the University of Nottingham and recently retired as Chief Executive Officer of GlaxoSmithKline plc, a position he held between 2008 and 2017.
Andrew joined Glaxo in 1985 and held a variety of roles in the UK and overseas, including South Africa, the USA and Singapore. During his tenure GSK consistently achieved the Top Position in every Access to Medicine Index.
While in Singapore Andrew was also a Board Member of the Singapore Economic Development Board and the Singapore Land Authority. In 2003 he was awarded the Public Service Star.
Andrew has served in numerous advisory roles to governments around the world including South Africa, Guangzhou China and the UK, where he was a member of the Prime Minister's Business Advisory Group from 2010- 2015. In 2012 Andrew was awarded a knighthood for services to the economy and the UK pharmaceutical industry. In 2014, he was appointed as a Business Ambassador for the UK Government and in 2015 Andrew became a Member of the Advisory Council for the China-Britain Business Council.
Andrew was President of the European Federation of Pharmaceutical Industries and Associations from 2010 to 2013. From 2013 to 2015 he was the only pharmaceutical industry representative in the UNAIDS-Lancet Commission for Defeating AIDS and Advancing Global Health. In November 2015 Andrew was appointed as a Member of the UN High-Level Panel on Access to Medicines. In May 2016, Andrew became a Visiting Professor at the Institute of Global Health Innovation at Imperial College, London. He is a Non Executive Director of United Healthcare and G1 Therapeutics and Council Member of the London School of Health and Tropical Medicine.
Andrew has a Joint Honours BA in Economics from the University of Nottingham and holds Honorary Degrees from the Universities of Exeter, Manchester and Nottingham.
BACK TO TEAM