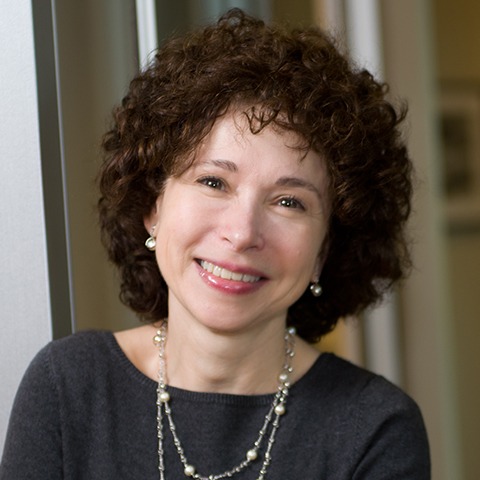 Myla Lai-Goldman, MD
Venture Partner
Dr. Myla Lai-Goldman has over 25 years' experience in the development, commercialization and adoption of novel molecular diagnostic assays. In 2011, with Drs. Chuck Perouand Neil Hayes of the University of North Carolina at Chapel Hill, she co-founded GeneCentric Therapeutics, a Hatteras Fund III company, whose Cancer Subtype Platform (CSPTM) provides an advanced molecular cancer classification for augmented drug response. GeneCentric's lead product is the Lung Subtype Platform (LSPTM).

Until her retirement on December 31, 2008, Myla was Executive Vice President, Chief Medical Officer of Laboratory Corporation of America® Holdings (LabCorp®), where she managed LabCorp's National Office of Quality and Science, through which she was responsible for all quality, science and medical activities for LabCorp and its subsidiaries. From 1998 until April 2008, Myla also served as Chief Scientific Officer of the company, where she was responsible for R & D. Until 2006, she managed the operations of the Company's Center for Molecular Biology and Pathology in Research Triangle Park, NC; National Genetics Institute, Inc. in Los Angeles, CA; and ViroMed Laboratories, Inc. in Minneapolis, MN. Additionally, she held the position of Medical Director for the Center for Molecular Biology and Pathology from 1991 to 2005. Myla joined the Company in 1990.

Myla earned an MD from the College of Physicians and Surgeons at Columbia University in New York, and completed postgraduate training in Internal Medicine at St Luke's Hospital in New York, anatomic and clinical pathology at the UCLA Center for Health Sciences, and hematopathology at the University of North Carolina at Chapel Hill. She is board-certified in anatomic and clinical pathology.
COMMUNITY AND BOARD ENGAGEMENTS:
Myla serves as a board member for West Pharmaceutical Services and Qvella Corporation.
BACK TO TEAM