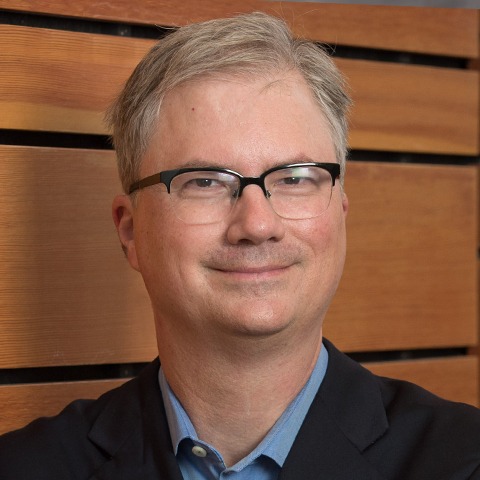 Holden Thorp
Venture Partner
Holden Thorp is Provost and Executive Vice Chancellor for Academic Affairs at Washington University in St. Louis where he is also Rita Levi- Montalcini Distinguished University Professor and holds appointments in both chemistry and medicine.
Thorp joined WashU after spending three decades at the University of North Carolina at Chapel Hill where he served as the 10th chancellor from 2008 through 2013.
Thorp started at UNC as an undergraduate student and earned a bachelor of science degree in chemistry with highest honors in 1986. He earned a doctorate in chemistry in 1989 at the California Institute of Technology and completed post-doctoral work at Yale University.
In his research career, Thorp developed technology for electronic DNA chips and co-founded Viamet Pharmaceuticals, which is commercializing new drugs for fungal disease and developed the prostate cancer assets that are now being commercialized by Innocrin Pharmaceuticals.
COMMUNITY AND BOARD ENGAGEMENTS:
Thorp is currently a member of the National Security Higher Education Advisory Board, the Board of Trustees of the National Humanities Center, the Board of Trustees of the St. Louis Symphony Orchestra, and the Board of Directors of Barnes-Jewish Hospital.
BACK TO TEAM