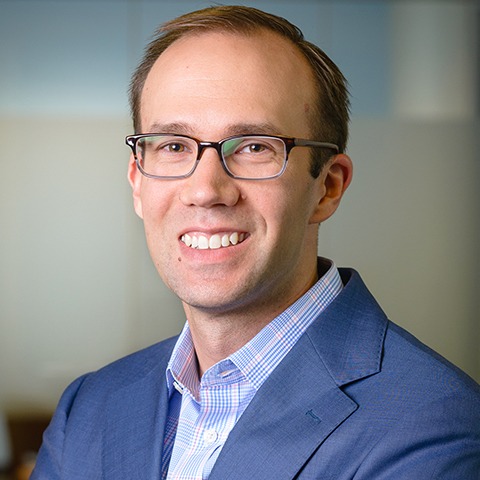 Ben Scruggs, PhD
Associate
Prior to joining Hatteras in 2016, Ben completed a postdoctoral fellowship in the Epigenetics and Stem Cell Biology Laboratory at the National Institute of Environmental Health Sciences. He has performed research in the fields of genomics, metabolism, RNA biology, and transcription regulation. His research has been published in peer-reviewed journals including Molecular Cell and Cell Metabolism, among others. Ben supports the firm's due diligence and deal flow processes, with a primary focus in therapeutics.
Ben received his B.E. in biomedical engineering from Vanderbilt University and a Ph.D. in molecular cell biology from Washington University in St. Louis.
COMMUNITY AND BOARD ENGAGEMENTS:
Ben is a board observer at Dropworks, Graybug Vision, Myeloid Therapeutics, Qpex Biopharma, and Trefoil Therapeutics. He serves on NHLBI's national network of mentors and the North Carolina Microbiome Consortium Steering Committee. He has served on various committees and panels for the National Cancer Institute, the Council for Entrepreneurial Development, and SEBIO.
BACK TO TEAM